FOR ALL BOAT STYLES
We have a boat trailer in stock for nearly every style of boat. Our trailers fit your needs.
FOR ALL BOAT SIZES
Our fleet of transport trailers is the largest in north Georgia. We transport boats from 12 ft to 40 ft. No problem.

We offer a seamless transaction. We pick up at your place, and drop off at your specified location. Professional and on time door-to-door service.

SAFE BOAT DELIVERY
You can trust us to deliver your boat to the destination in a professional, courteous, and timely manner.
Boat Transport: Local, Regional, and Nationwide
We transport boats to all of Georgia and beyond. We do seasonal boat transport to Florida, Alabama, Louisiana, Texas, South Carolina, North Carolina, Tennessee, Kentucky, Missouri, and more.
You tell us when and where, and we deliver!
If you want to buy your own boat trailer, Lakeside Marine has a great inventory. But if you want convenience, we are a certified hauler to pick up and deliver boats anywhere in the lower 48 states. We handle all interstate permitting, boat preparation, and any re-assembly required upon delivery.
To get started, check our boat transport reservation page or click the button below.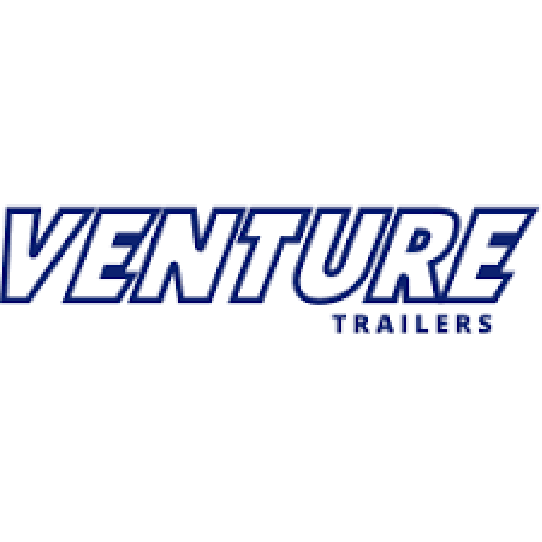 Our Customers Say it Best
"I bought my dream ski boat at a dealership in Georgia, and these guys transported it to my home lake in Alabama. Fast and cost-effective."
"These guys transport our sport fisherman to our Florida winter residence and back for 3 years. Perfect service every time.!"
"I've trusted these guys to deliver my tritoon to our summer vacation home in North Carolina for the last two years. Great people to work with."
LOOKING FOR A QUICK ESTIMATE?
Fill out this form with applicable details and our professional staff will reply to you promptly.