Trailer Sales:
Our trailer sales with volume discounts give our customers industry-wide connections, superior selection, and preferred pricing.
Trailer Rentals:
Our trailer rental fleet is the largest in north Georgia and our trailers are maintained to "like new" standards. Rentals by the day, week, or month.

Our fleet of heavy-duty diesel trucks are ready to deliver any type of load you may need to have transported. We haul boats of all sizes, campers, automobiles, equipment, and more. Local, regional, and national transport service is at your fingertips.

Trailer Repair:
We fully maintain and repair all types of trailers both at our shop and with our mobile boat trailer repair service. From welding services, to wheel bearings, to brake repairs.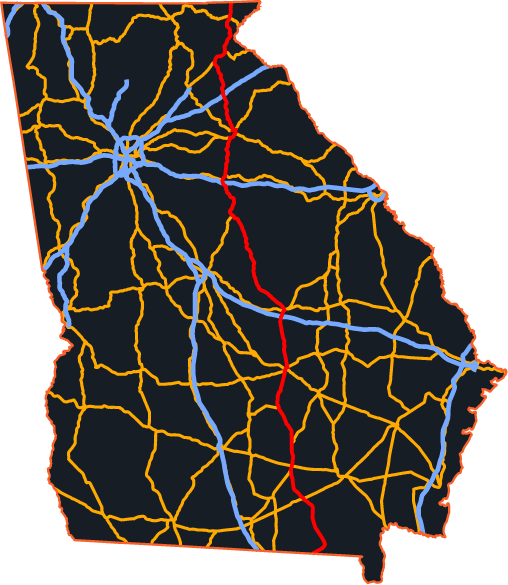 We service all of north Georgia
Lake Lanier Communities including Hall County, Forsyth County, Fulton County, Gwinnet County, and Dawson County. Let us come to you. We deliver!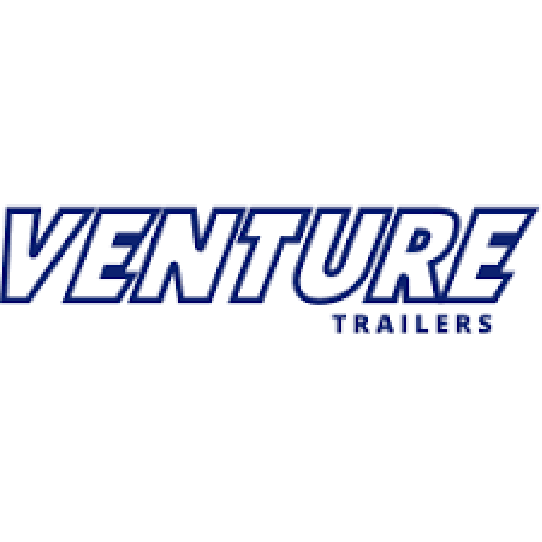 THE RIGHT TRAILER AT THE RIGHT PRICE.
Bunk Boat Trailers
Bunk Trailers are the most popular boat trailers. Perfect for hauling V-hull, inboard/ shaft-driven, center console, ski boats, cabin cruisers, and more.
Roller Trailers
Roller trailers are very popular because of the very sure and steady nature of the loading and unloading process. Roller trailers have moving parts, but with proper maintenance these trailers will provide years of faithful service.
Pontoon Boat Trailers
Pontoon boat shapes and sizes are diverse, and we provide pontoon trailer styles to match any pontoon boat and make your hauling experience easy, seamless, and
secure.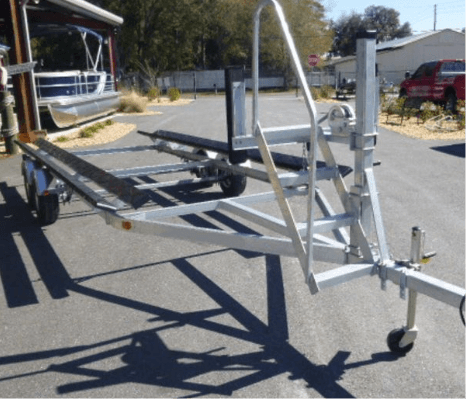 Tritoon Boat Trailers
are specialty trailers for hauling large heavy
tritoon boats that often have sizable outboard motors. These heavy-duty tritoon trailers are designed for maximum stability when hauling.
Jon Boat Trailers
A Jon boat requires a trailer that is designed to match its unique shape and size. With the perfect Jon boat trailer outfitting, you can relax knowing that your trailered boat is stable and secure as you drive to your next launch.
Skiff Boat Trailers
Haul your skiff easily and safely with the perfect skiff boat trailer to match your boat's shape and size. Drive at speed on the highway or country roads and be confident that your boat is secure and riding smoothly.
Personal Watercraft Trailers
Get the right trailer for your Jet-ski or personal watercraft. We have personal watercraft trailers for hauling one or two watercraft.
Commander Line Boat Trailers
These are the boat trailers built for the long haul and unmatched durability.
Our Customers Say it Best
"I bought a ski boat at a nearby dealer, but needed a trailer. It was a seamless purchase and I drove away later that day."
"These guys transport our sport fisherman to our Florida winter residence and back for 3 years. Perfect service every time.!"
"Excellent people to deal with always friendly and always there for you!"