Trailer Sales:
Our trailer sales with volume discounts give our customers industry-wide connections, superior selection, and preferred pricing.
Trailer Rentals:
Our trailer rental fleet is the largest in north Georgia and our trailers are maintained to "like new" standards. Rentals by the day, week, or month.

Our fleet of heavy-duty diesel trucks are ready to deliver any type of load you may need to have transported. We haul boats of all sizes, campers, automobiles, equipment, and more. Local, regional, and national transport service is at your fingertips.

Trailer Repair:
We fully maintain and repair all types of trailers both at our shop and with our mobile boat trailer repair service. From welding services, to wheel bearings, to brake repairs.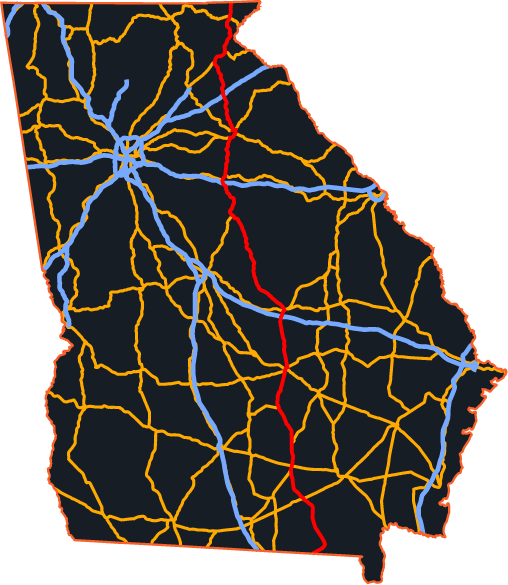 We service all of north Georgia
Lake Lanier Communities including Hall County, Forsyth County, Fulton County, Gwinnet County, and Dawson County. Let us come to you. We deliver!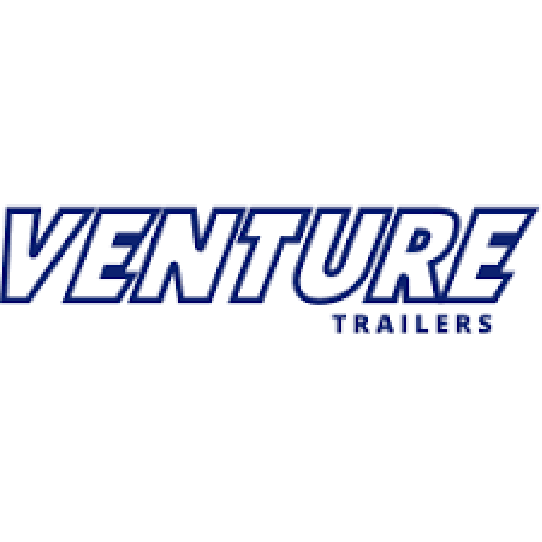 Our Customers Say it Best
"I bought a ski boat at a nearby dealer, but needed a trailer. It was a seamless purchase and I drove away later that day."
"These guys transport our sport fisherman to our Florida winter residence and back for 3 years. Perfect service every time.!"
"Excellent people to deal with always friendly and always there for you!"