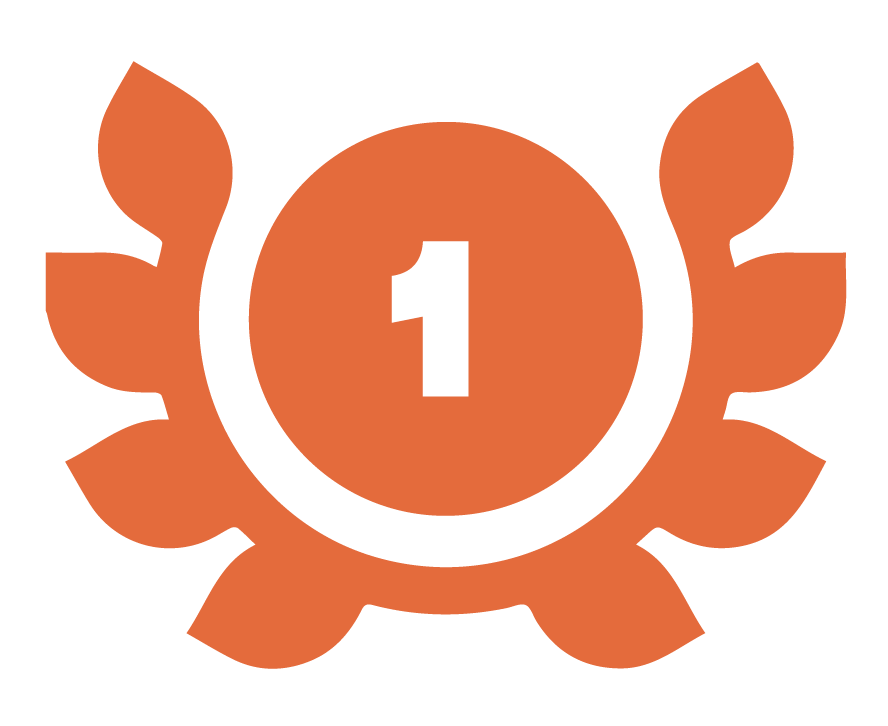 Our Transport Service is professional and first-class. We are certified haulers and are licensed, bonded, and insured to transport boats, campers, equipment, and cargo locally, regionally, and nationally.  You can also find us on GMB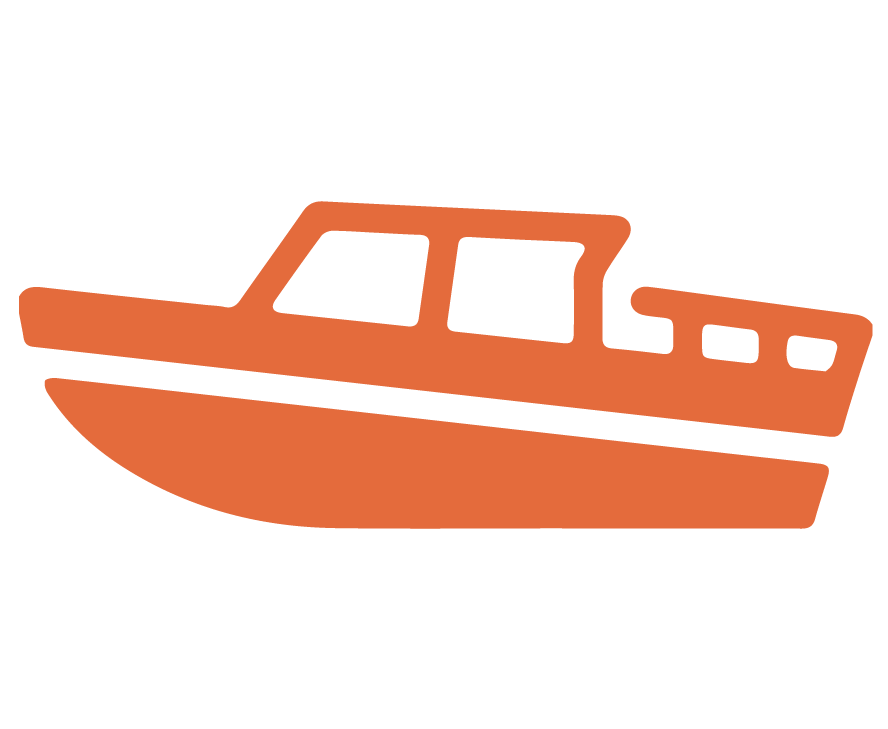 Trailers and Transport also performs boat trailer repairs at our shop. We stock boat trailer tires, boat trailer lights, electrical parts, jacks, winches, rollers, and more. Keep your boat trailer professionally maintained for everyone's safety, and for your peace of mind as you travel down the road.
Trailers and Transport has a repertoire of high quality boat trailers so our renters can choose one for their boat size and length. Our deployment is fast once we know the specs you're looking for.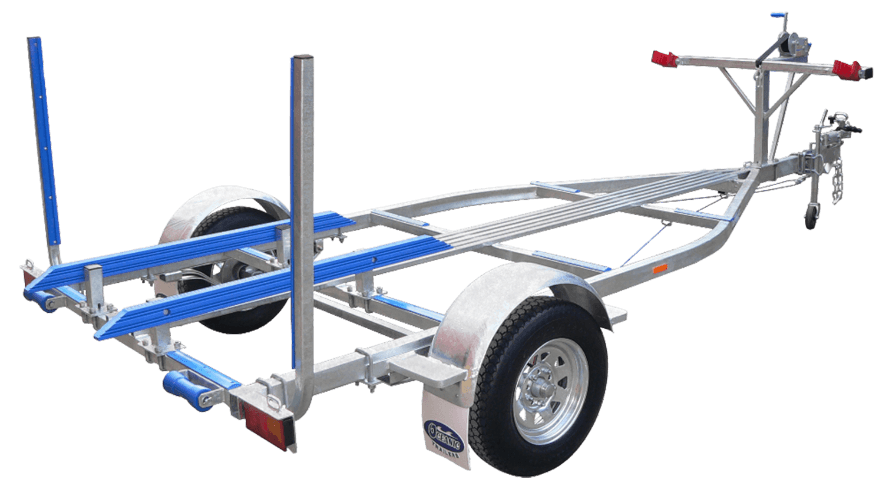 Ownership
Trailers and Transport is owned and operated by Marine Performance Group, a company that is synonymous with excellence in service in the boating industry.
Boat Trailer Specialist
Call customer service to answer any questions that you may have regarding boat trailer rentals, boat trailer repairs, or boat transport logistics. Call us at (678) 680-4423 to discuss your boat trailer needs.
LOOKING FOR A QUICK ESTIMATE?
Fill out this form with applicable details and our professional staff will reply to you promptly.