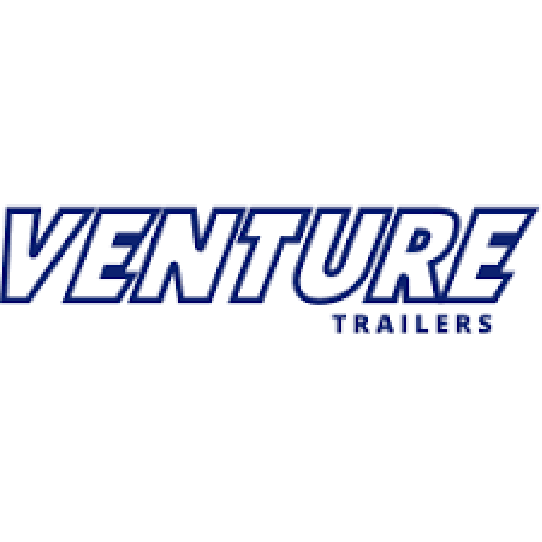 All Camper Styles
Whether it's a fifth-wheel camper, or a heavy-duty ball hitch travel trailer, our diesel trucks are ready to haul to your destination.
All Camper Sizes
No camper is too big or too small for our hauling services. We deliver!

Safe Camper Delivery
Licensed, bonded, and insured, trust us to deliver your camper in a professional, courteous, and timely manner.
Camper Transport Service
We transport campers and travel trailers in Georgia and anywhere in the U.S. lower 48 states. You tell us when and where, and leave the stress of hauling to us. We deliver your valuable possession safely and on-time.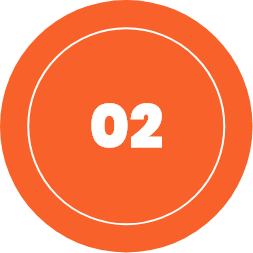 Get matched with the right transport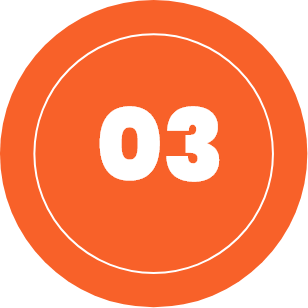 Our Customers Say it Best
"My wife and I are retired and we have our fifth-wheel camper delivered to our RV park on the Gulf Shores every winter. We drive our Cadillac and don't have to deal with a bulky truck that's hard to get in and out of. For us it is a cost effective solution. Thank you for great service year after year."
"I used to stress about driving a big truck with my travel trailer. Now I let Trailers and Transport deliver my camper to my winter destination . I drive my personal car and life is good, and I can relax! Thank you for your excellent service."
"Excellent people to deal with always friendly and always there for you!"
LOOKING FOR A QUICK ESTIMATE?
Fill out this form with applicable details regarding your camper transport. Our professional staff will reply to you with a quote for transporting your camper to your destination.