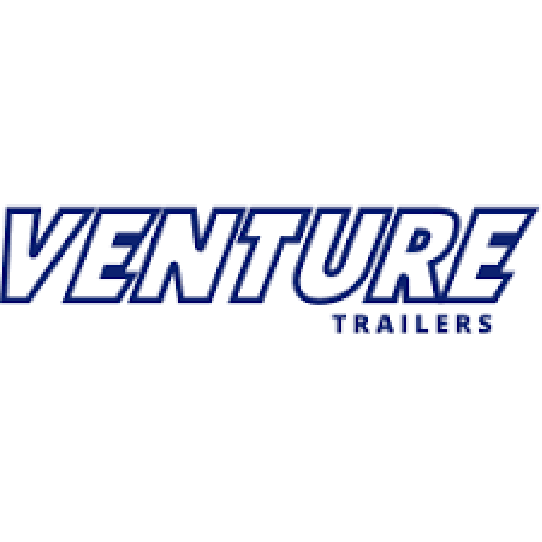 FOR ALL AUTO STYLES
We have an auto trailer in stock for nearly every style of car. Our trailers fit your needs.
FOR ALL AUTO SIZES
From passenger cars to heavy trucks delivered safe and on time.

Door-to-door custom auto transport service is at your fingertips. Shrink wrap available!

Safe Auto Delivery
Trust us to deliver your automobile to your destination in a professional, courteous, and timely manner.

Custom Auto Transport
Automobile transport in Georgia and anywhere in the lower-48 states. Licensed, bonded, and insured to safely transport your vehicle door-to-door.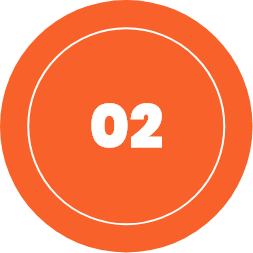 Get matched with the right transport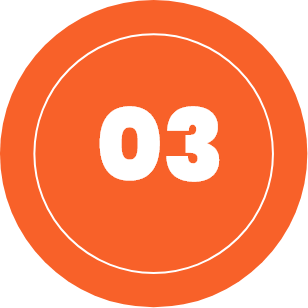 Our Customers Say it Best
"Trailers and Transport shrink-wrapped my '57 Chevy and hauled it from Georgia to Texas. Top-notch customer service and professional delivery. Great company."
These guys delivered my husband's 4×4 Jeep to our new home in North Carolina. They were very careful and professional with his prized toy. Plus delivered on-time. Thank you!
"Excellent people to deal with always friendly and always there for you!"
LOOKING FOR A QUICK ESTIMATE?
Fill out this form with applicable details and our professional staff will reply to you promptly.